Our Story
Meet our founder Jenifer Flannery. Jenifer has a diverse skill set that she has developed throughout her life. She has owned, operated, educated and helped many others build their businesses. She was born and raised in Canada, lived in Mexico as well as several US States and now calls Montana home.
Jenifer has always helped her family, friends and neighbors run errands, organize, clean and manage their home and businesses. After helping a few of her close friends and seeing the needs that people have she decided to put her passion for helping others to work. This has given her first hand knowledge interacting with the local business communities and the wide range of services available.
Jenifer opened Artarose, an executive, professional, customized service for house management, personal assistant and concierges services to meet the demands of everyday living. With everything going on in our daily lives people get overwhelmed and she wanted to help with them with their personal, home or business needs and offers something for everyone.
Artarose was founded with the idea that clients, companies and brands appreciate team members who are not only efficient in their services but also have more to offer than your regular concierge services. We recognized the differentiated needs of clients were not being addressed, Artarose was established to provide clients with one place to go to be supplied with professionally trained staff to handle your everyday needs.
Our Mission
Exceptional Services
Our goal is your satisfaction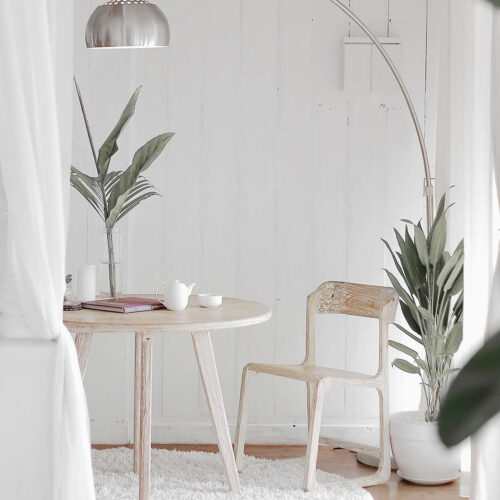 Client oriented: We serve our clients as if we were serving ourselves. We value their feedback and we use it to improve our work.
Expansion / Growth: We make ourselves known in the community; we create long term relations, while constantly expanding. Therefore, we are always bringing in more people to work for us.
Excellence and Innovation: We provide training to our personnel in order to ensure the high standard of service. We stay up-to-date on the latest innovations in eco-friendly products and technologies, allowing us to bring the best in to our clients' homes.
We offer a variety of services to cater to each individual including providing lifestyle management, concierges and professional house management services. 
Artarose is widely recognized for our commitment to serving our customers. We have a history of excellence and dedication to our clients, providing professional and high-quality professional services.
Choose us because of our reputation for excellence. We've earned a name for quality and customer service. The clientele we serve rely on us for detail-oriented, consistent services, every single time we provide a service.