Our Story
Discover the visionary behind our brand, Jenifer Flannery. Jenifer, with a diverse lifelong skill set, has owned, operated, and nurtured businesses, bringing a wealth of experience. Originally from Canada, she's called Montana home after living in Mexico and various U.S. states.
Jenifer's innate inclination to assist family, friends, and neighbors in daily tasks led to a realization of unmet needs. Motivated by a passion for helping others, she founded Artarose—a premier executive service offering customized solutions in house management, personal assistance, and concierge services, addressing the demands of modern living.
In the midst of our bustling lives, Artarose aims to alleviate overwhelm by providing tailored support for personal, home, and business needs. Rooted in the belief that clients and brands value multifaceted team members, Artarose goes beyond traditional concierge services. Recognizing the diverse needs of clients, we've established Artarose as the go-to destination, delivering professionally trained staff to handle a wide array of everyday requirements. Elevate your experience with Artarose—where efficiency meets excellence.
Our Mission
Exceptional Services
Our goal is your satisfaction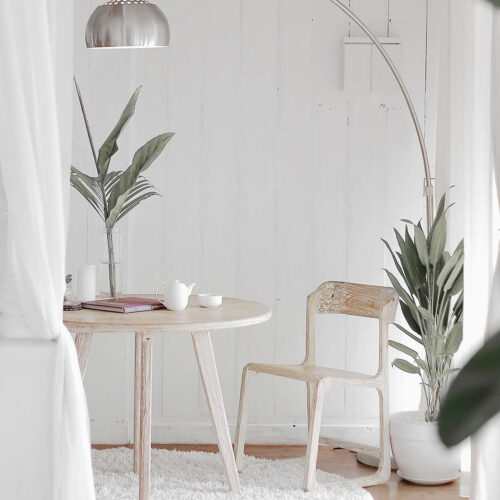 Client-Centric Approach: We prioritize our clients, treating them as we would ourselves. Valuing their feedback, we continuously refine our work to enhance their satisfaction.
Expansion and Growth: Actively engaging with the community, we foster long-term relationships while consistently expanding our reach. This growth mindset enables us to bring in more talented individuals to contribute to our team.
Excellence and Innovation: Committed to excellence, we provide ongoing training to our personnel to maintain high service standards. Staying abreast of the latest innovations in eco-friendly products and technologies, we bring cutting-edge solutions to our clients' homes.
Discover a diverse range of services tailored to meet individual needs, including lifestyle management, concierge services, and professional house management. Our offerings are designed to cater to each unique lifestyle, ensuring personalized and top-notch solutions for our clients.
Artarose is renowned for our unwavering commitment to customer satisfaction. With a proven track record of excellence, we dedicate ourselves to delivering professional, high-quality services that consistently meet and exceed the expectations of our valued clients.
Select us for our renowned reputation for excellence. We have established a name synonymous with quality and top-notch customer service. Our clientele trusts us for meticulous and consistent services, ensuring satisfaction every time we deliver.